Speight & Associates L.L.C.
As licensed appraisers, we possess the comprehensive know-how and credentials to produce the type of reliable property value opinions that banks and top lending institutions require for mortgages. With years of experience that only comes with time, we're prepared to help our clients with practically any type of property.
Call us today at 7316646639.

Frequently Asked Questions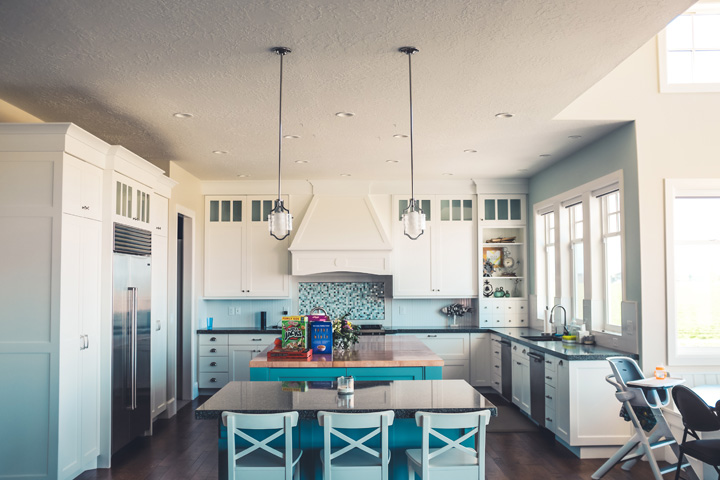 Why Choose Us?
Technology plays a prominent part in how Speight & Associates L.L.C. does business. It helps keep rates affordable while simultaneously achieving high quality and service. And first and foremost, we are mindful of the importance of professional customer service. Also, we treat you as we prefer to be treated ourselves whether we're face to face, on the phone or sending e-mail. The end result is an unsurpassed experience for our clients. Call us. We guarantee you'll see the difference, too.
Get A Fee Quote